An All-You-Can-Eat Healthy Okinawan Breakfast
A wide selection of delicious, well-balanced Okinawan dishes made with local ingredients, prepared fresh every morning! Its buffet-style allows our guests to have as much as they are satisfied. Gaze at the Kokusai-dori in the morning while having your breakfast with us and re-charge energy of the day.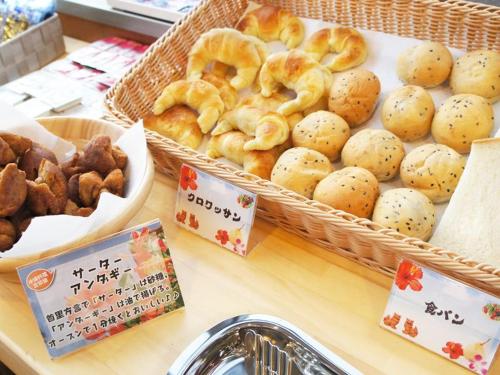 Serving Hours
07:00am ~ 10:00am (last entry 09:30am)
Breakfast Price
1200 yen (adult), 600 yen (child of 3 years or older)

? Close of Dinner Service ?
From August 31st 2016, Hotel Abest Naha Kokusai-dori has closed hotel dinner service. Please note that guests can have their dinner outside our premise.