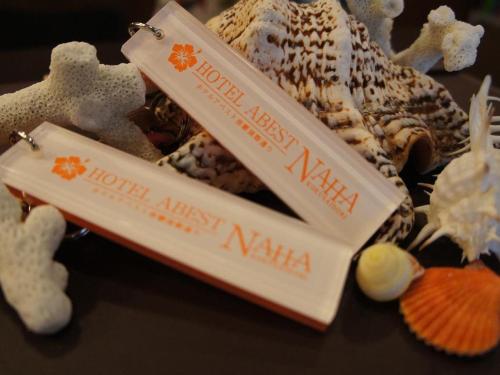 Check-in
Check-in 3:00p.m.~ (last check-in 2:30a.m. of the next day)
Check-out ~11:00a.m.
We provide free welcome drink (Jasmine tea) to our guests upon check-in!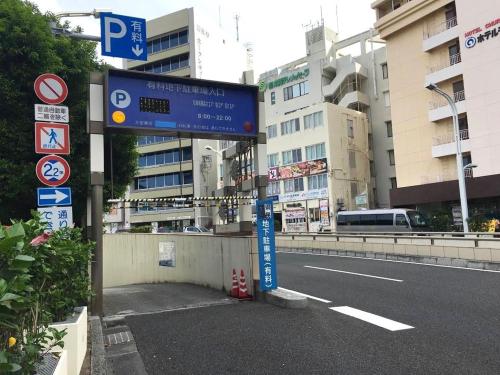 Public Car Park
Open Hours 5:00p.m. ~ 10:00a.m.
Price 1000 yen per night
Car Size Limits 2.2m heigh, 5.6m long, 2m wide.
For details, please check our Directionstab.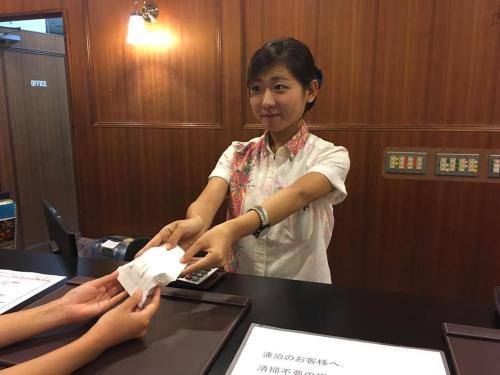 Front Desk Services
?Payment cash (Japanese Yen) or credit card (VISA, MasterCard, AMEX, JCB, Diners, UC, Saison, UnionPay)
?Luggage Service
?Courier Arrangement
?Taxi Hire
?Laundry Cleaning (surcharge)
?Massage (surcharge)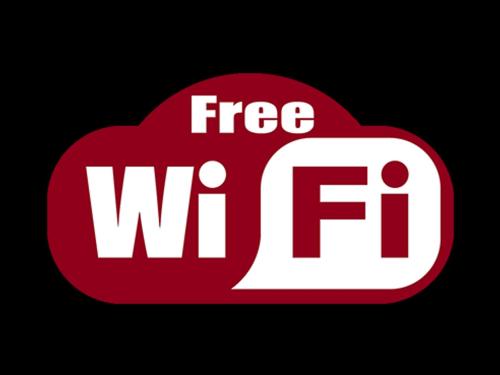 Free Wi-Fi Everywhere
You can enjoy Wi-Fi both in your room and the lobby.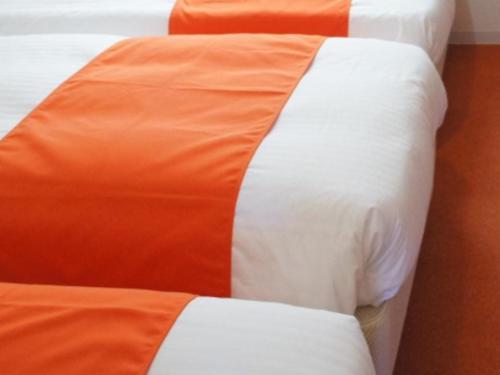 Simmons Mattress
A guaranteed great night's sleep on the globally renown Simmons bed during your stay.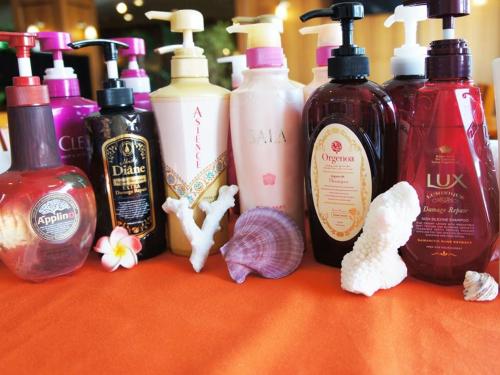 Shampoo Bar
Select your favourite shampoo from the bar and use at your room during your stay! Non-silicon or organic type, we offer various choices.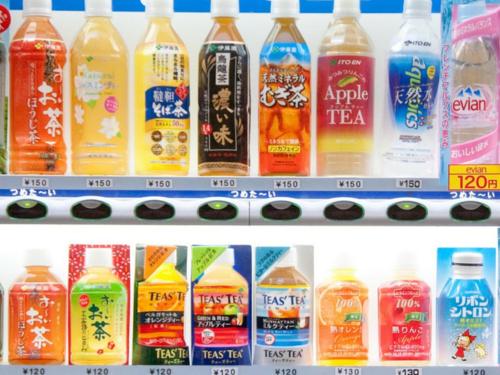 Vending Machines & Ice Maker
We have soft drink vending machines on 3rd, 6th, and 9th floor. If you need ice, you can get them at our Front Desk free of charge.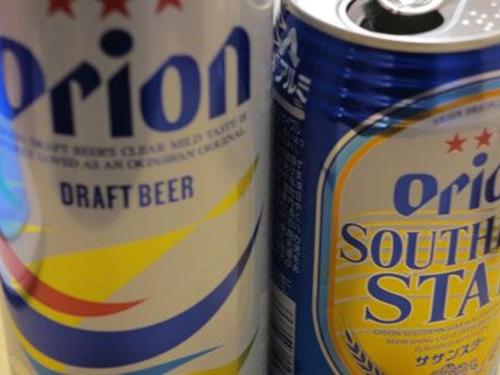 Liquors on Sale
We sell several types of liquors at our Front Desk.
Asahi Beer 300 yen
Orion Beer 300 yen
Nankokuchu-hai 300 yen
Zanpa 300 yen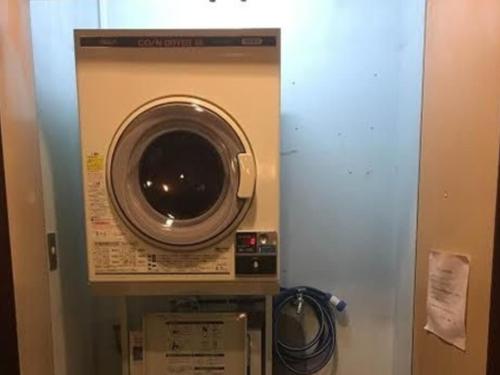 Coin Laundry
24-hour operating coin laundry located on the 3rd floor.
Price 200 yen for washing / 100 yen for drying (30 minutes).
Ask for our cleaning services for clothes that need dry cleaning. For clothes deodoriser, check "Vetiver Mist" below.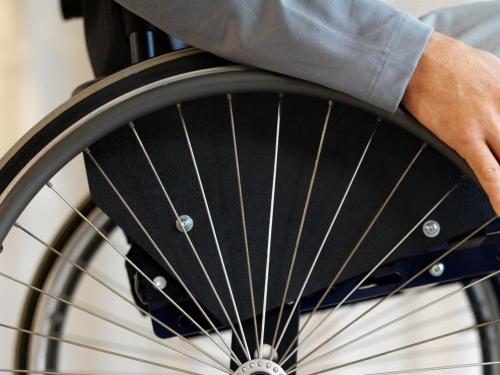 Barrier-free Bathroom
We have barrier-free accessible bathroom on the 4th floor. If you have any issues with barriers during your stay, please speak to our staffs and we will try our best to help you.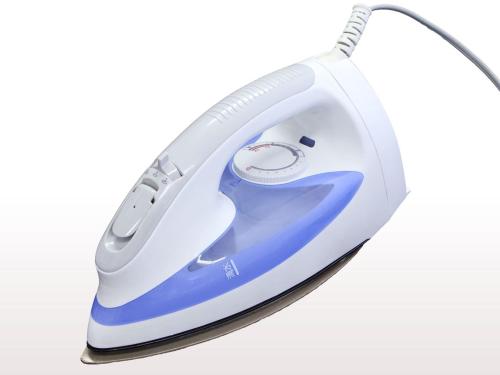 Rental Service
Items for Rental ironing facilities, hair iron, memory foam pillows, LAN cable, full-length mirror, etc.
Baby Rental Goods baby carrier, baby bath and baby guard.
Please approach our Front Desk for details.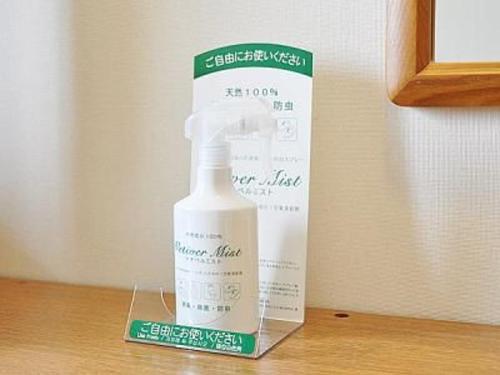 Vetiver Mist
We have Vetiver Mist prepared in every room. This room deodorant is composed with natural herbs, friendly to our skin. You can use it both for the room and your clothes.